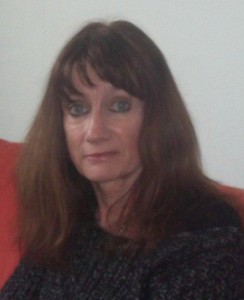 I
 About me
I am a BACP accredited counsellor working in Broomhill in the Sheffield 10 area. I have been in practice as a counsellor for over 20 years and for 12 years as a supervisor. I have worked in educational settings, mental heath settings and in private practice
Counselling offers you a safe place to come and talk about and explore your feelings Everything you say to me is confidential and I will not share it with anyone else. There are very few exceptions to this that I outline elsewhere.
I believe in the potential of relationships to heal and that this can be done through counselling. I will offer you a relationship based on trust and free of judgement.The opportunity to express feelings to someone who is outside your difficulties, though alongside you in them often proves liberating. I will use whatever skills and experience are available to help you but i believe that the most important thing is the quality of our relationship that will allow you to share with me whatever feelings are troubling you. It is also likely to be characterised by humour as I regard this as a key aspect of a good relationship.
The way I work
I work in an integrative way, that combines the person- centred and psychodynamic approaches with  an existentialist underpinning that recognises the common nature of human dilemmas.
I have extensive experience of creative writing and encourage all kinds of creativity as a path to healing the self. I am myself a published poet
The first meeting
The first session will be a chance to see if we can work together and I offer it at a discounted rate of £30. If after this you want to pursue the counselling then my usual fee of £50 applies. It is important to me that you find the right counsellor for you.
I feel that counselling is more effective if we can meet weekly, although of course I understand this is not always possible.